Acoustica Previews Mixcraft 10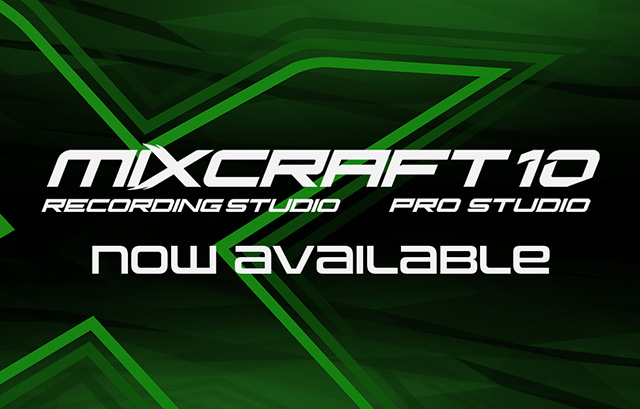 The wait is over!
Acoustica is thrilled to announce that Mixcraft 10 is finally here. Our team has been hard at work perfecting every aspect of the new version, and we are excited to share it with you. We are also launching the new website and new Acoustica Store today.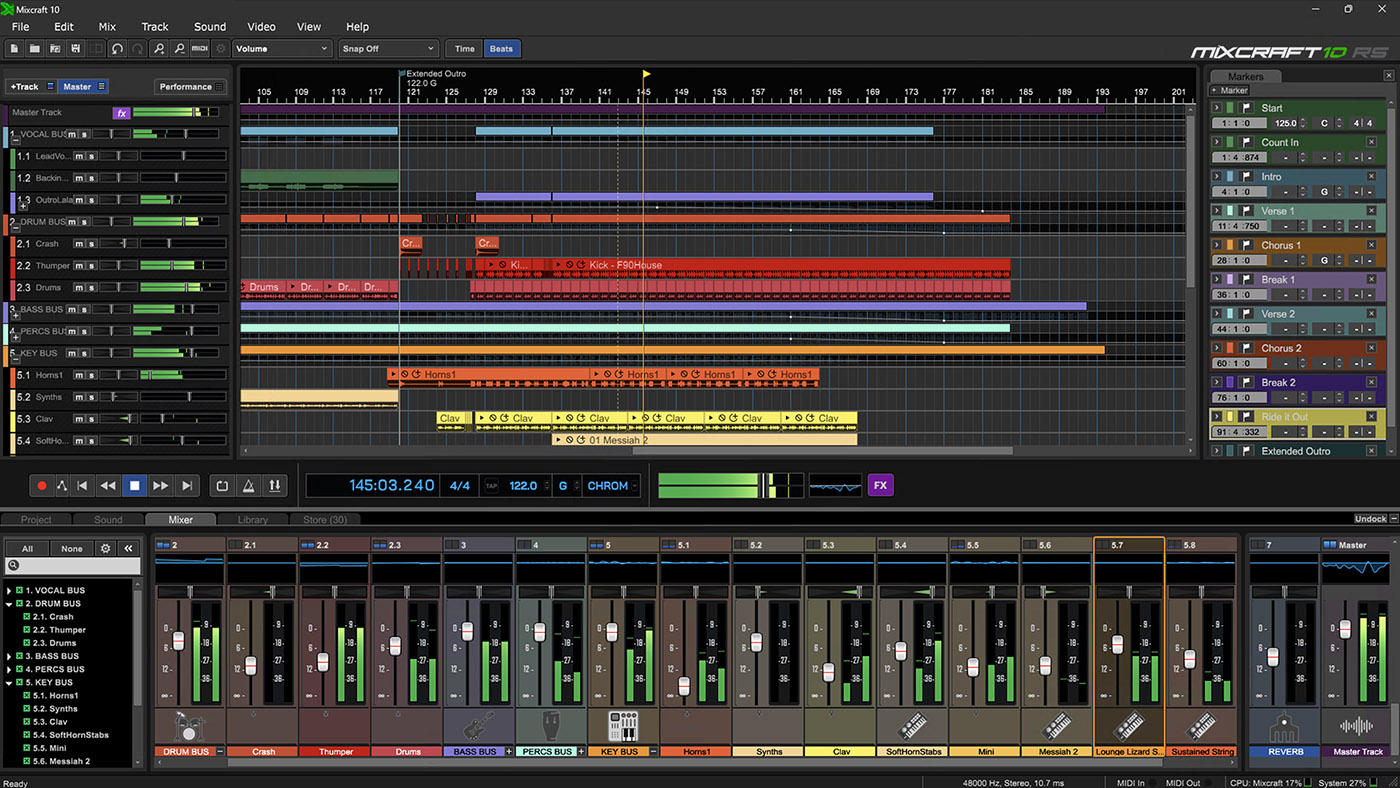 Mixcraft 10 boasts a sleek new interface and an array of new features that are guaranteed to take your music-making experience to the next level. We've made sure that every improvement made in Mixcraft 10 has been inspired by you, our users, and your feedback. The end result is a top-of-the-line product that is both intuitive and stable, allowing you to realize your musical goals faster than ever before.
We want to extend a deep thanks to our beta testers who have put in countless hours over the past few months to help us create the best possible release. And of course, a huge thanks to all of our loyal fans for their patience and continued support in making Mixcraft the outstanding music software that it is.
Stay tuned! There is much more to come.