Mixcraft Remote App Updated for Mixcraft 10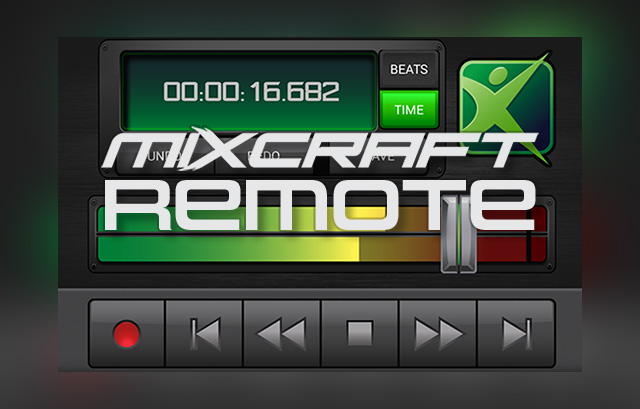 The free Mixcraft Remote app for iOS and Android has been updated for Mixcraft 10. Please note that no other features have been added to the app; this is a compatibility update for Mixcraft 10.
Mixcraft Remote lets you easily control your Mixcraft recording software from your smartphone or tablet. You can start recording, playback, change the recording and playback position, control the master volume, undo and redo changes, and save your Mixcraft project from anywhere in your studio. Strap on your guitar, adjust your microphone, and start recording right from your mobile device!
The latest version of the Mixcraft Remote app is now available for Android devices (Android 13+) in Google Play, and for iOS (version 14+) devices in the App Store.